We weren't quite expecting this little delivery this morning…..!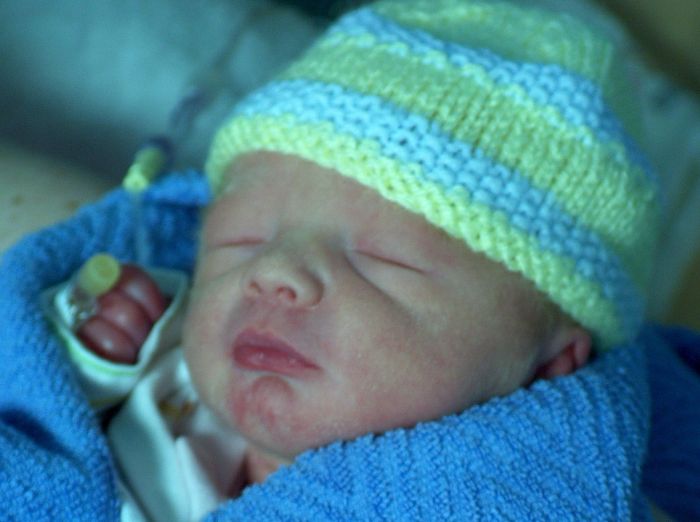 It's just coming up to Midnight on the 4th of January. When I got up this morning I thought I was going to be hitting the road to Mullingar.
Little did I know that one rollercoaster ambulance ride later, Little Miss was going to pop into our lives 6 weeks early. So early in fact that we haven't got a name for her yet! The little lady was 4 lbs 14 ozs (approx 2.2kg) when she was born at 9:02am. More details tomorrow as I really have to get some sleep….it's been an emotional, wonderful and slightly surreal day!!!